As a small business ourselves, we look for every opportunity to support other small businesses. Every item included in the boxes was chosen with great intention, both in source and it's fitness to the spirit of each designed package.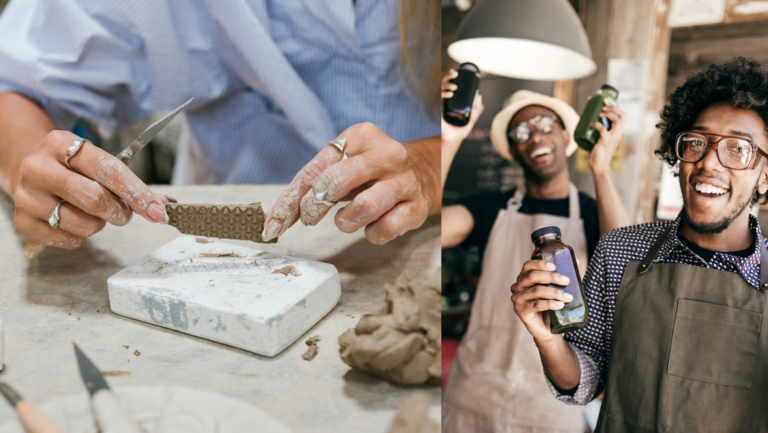 MADE IN ERIE, PENNSYLVANIA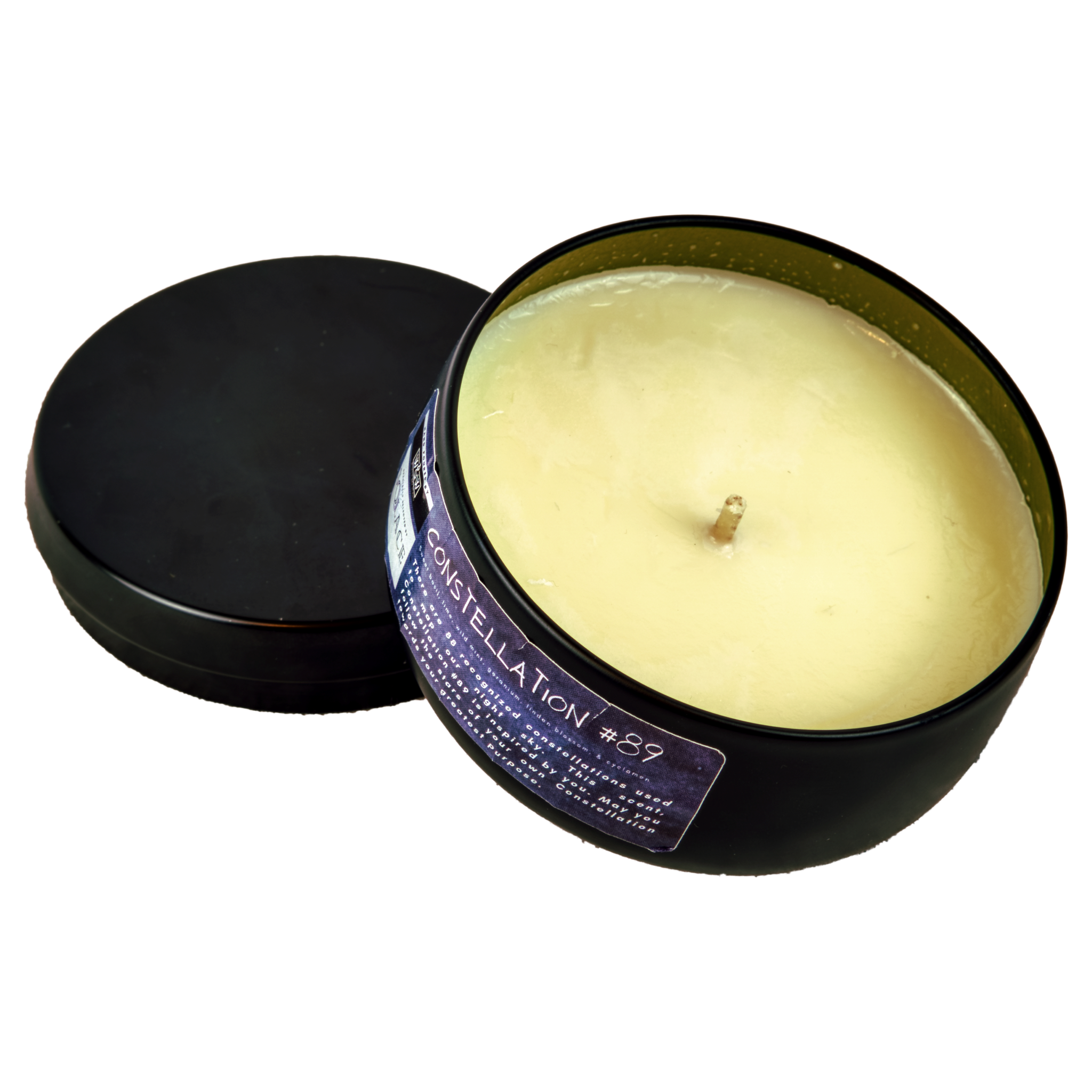 The candle "Constellation #89" was hand poured at Wicks & Wax, in McKean, PA. These are soy blend, essential oil scented candles. There are 88 recognized constellations used to map our night sky. Whenever you feel lost, may you look to the sky and let your own Constellation #89 guide your way.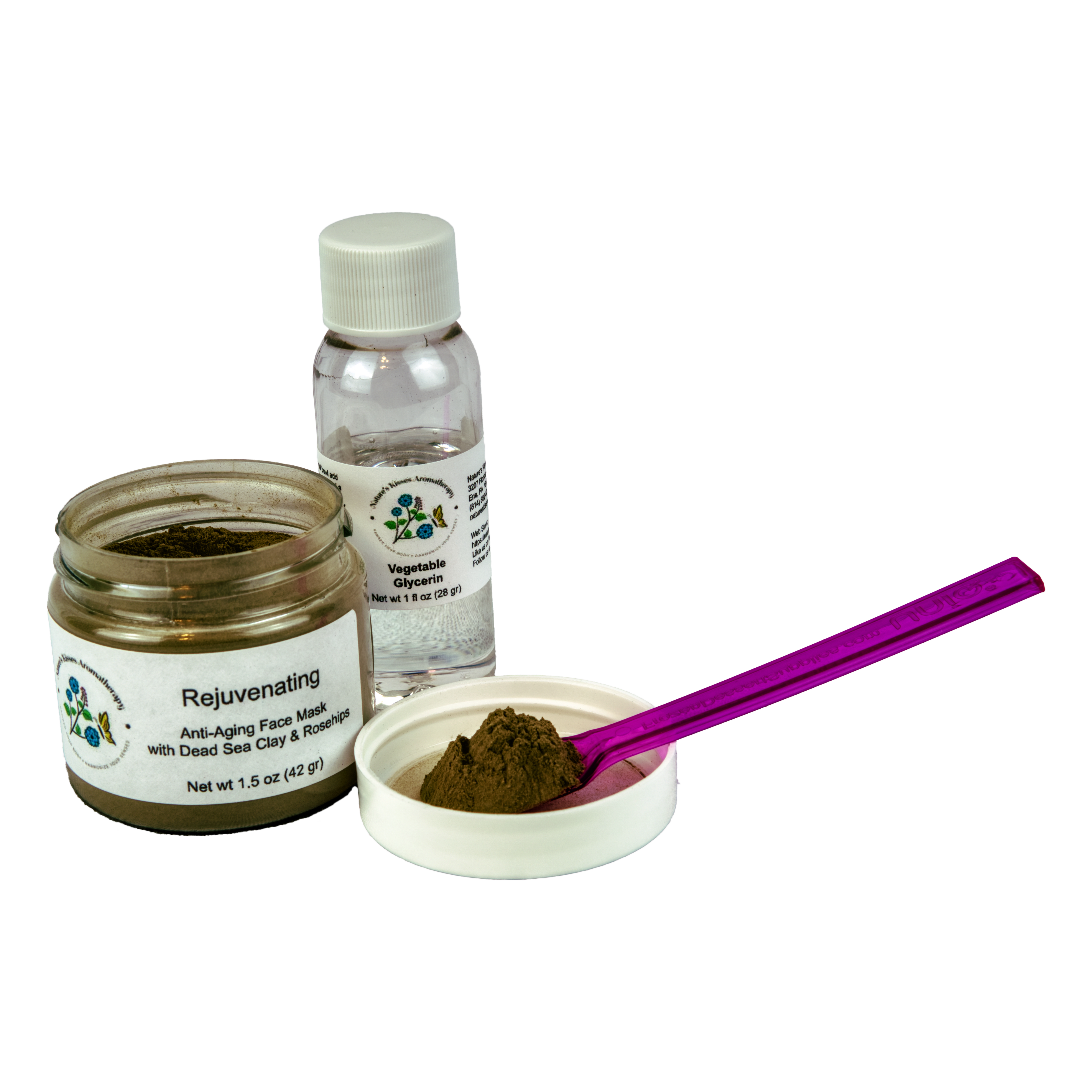 Cindy Montgomery in Erie, PA creates quality skincare products that are free from preservatives, dyes and surfactants.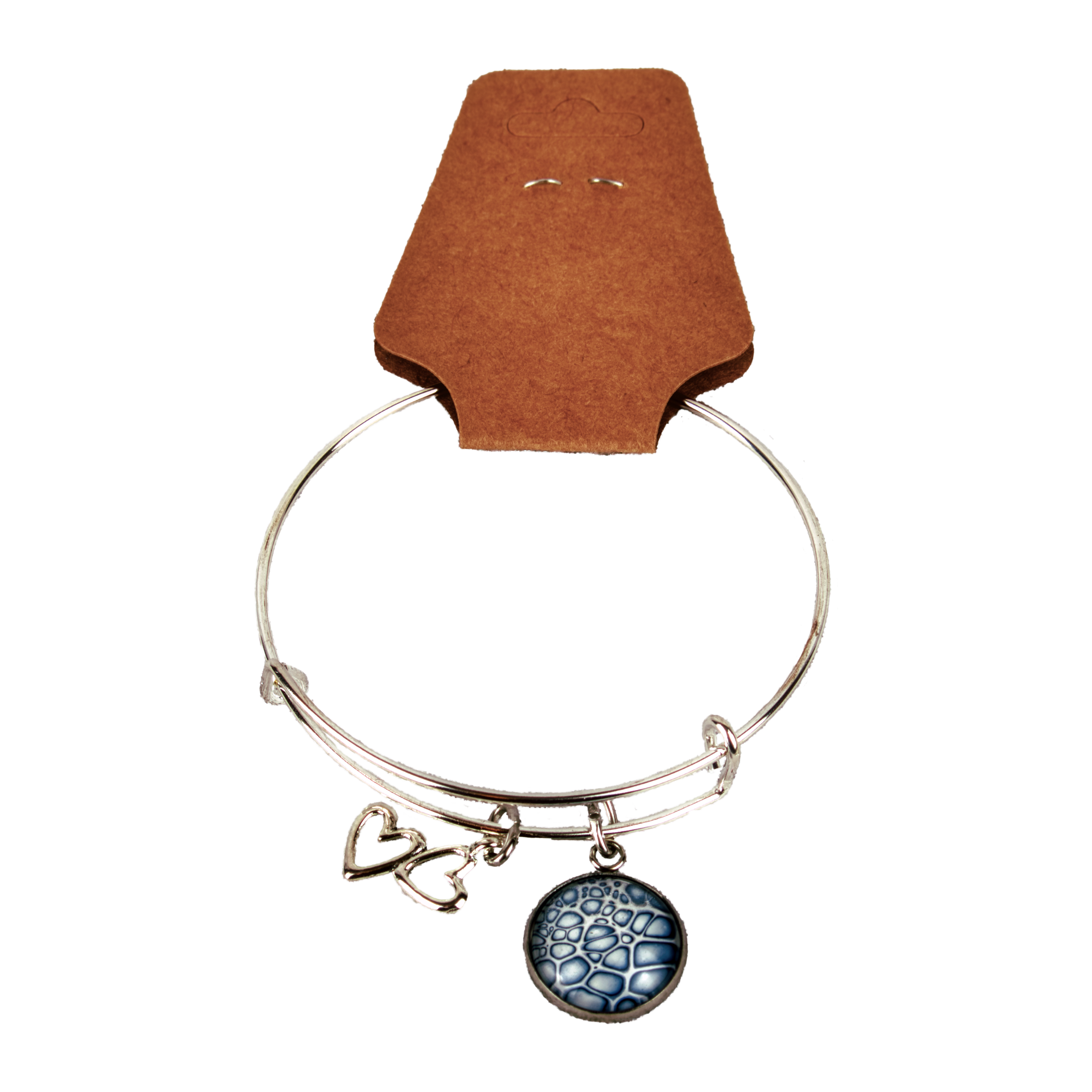 Pour'd is the creative venture of Cathy Riggle, located in Erie, PA. Her bracelet features a charm with 2 hearts intertwined, much like the hearts of a birth mother and her child.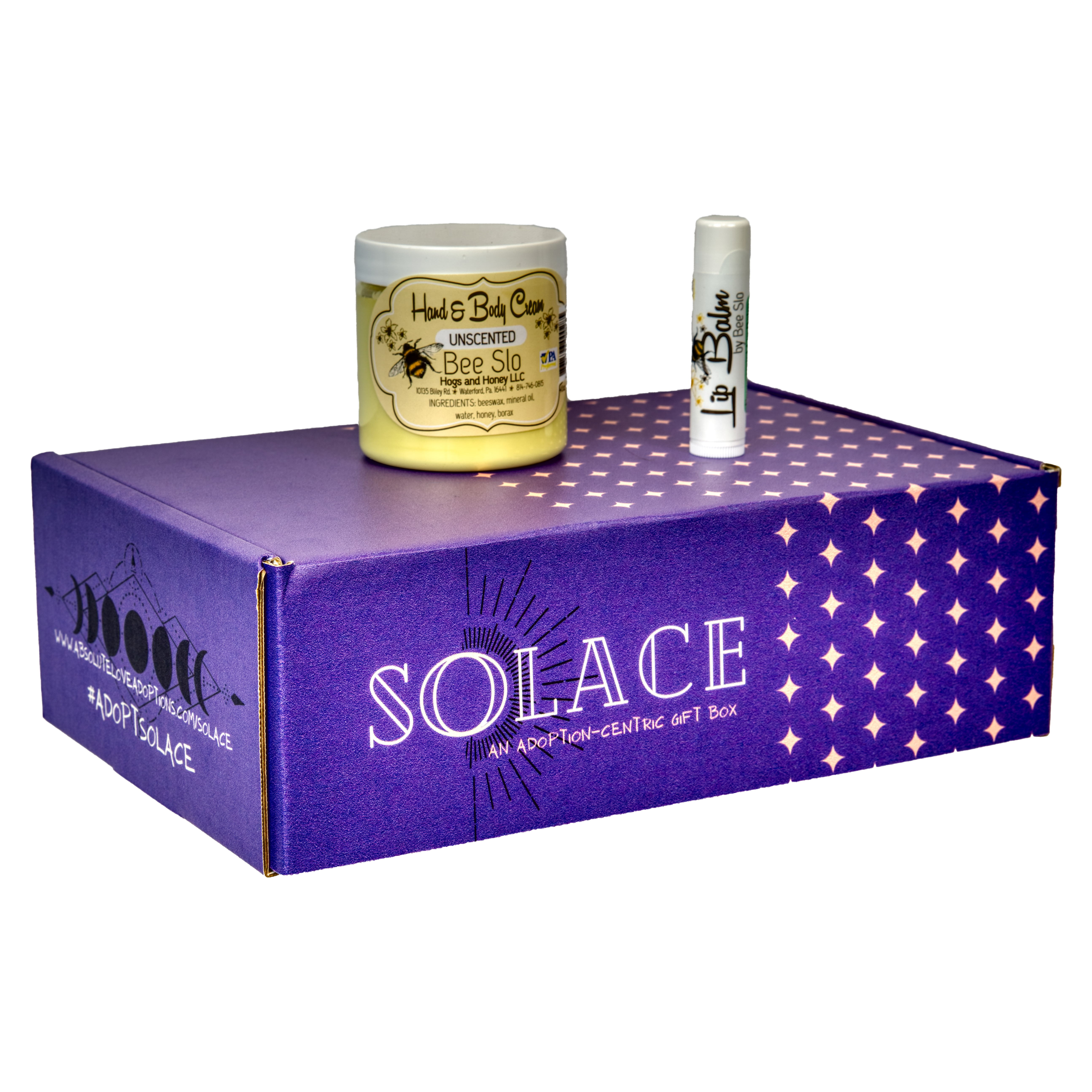 The chapstick and moisturizer are made with love by Steve Odom, an adoptee! His business is located in Waterford, PA. Honey contains antioxidants, antiseptic, and antibacterial properties.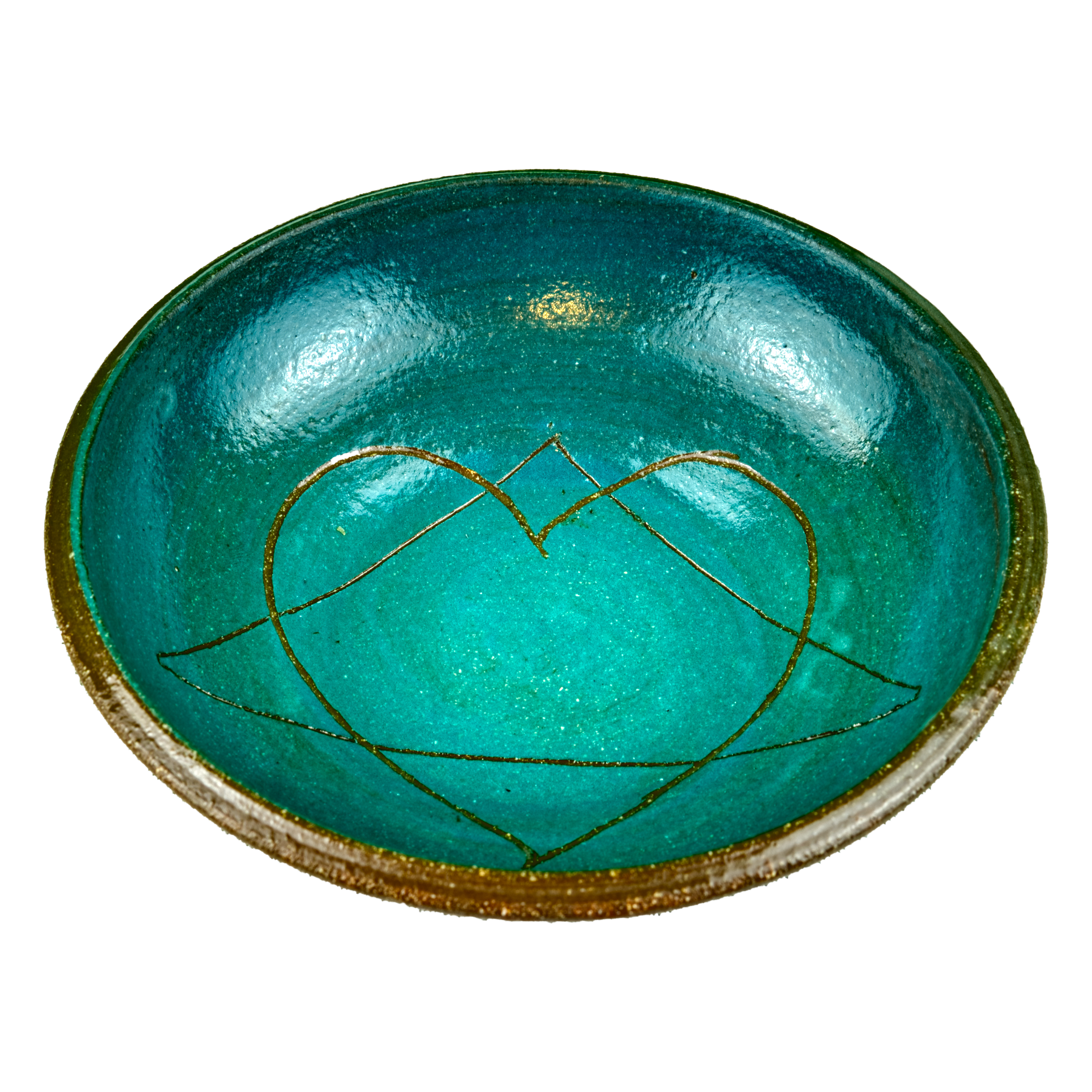 Anne Ingersoll, a potter from Erie, PA created this dish especially for you. You'll notice the adoption symbol- a heart interlaced with a triangle. Use this dish to mix your face masks included in the box!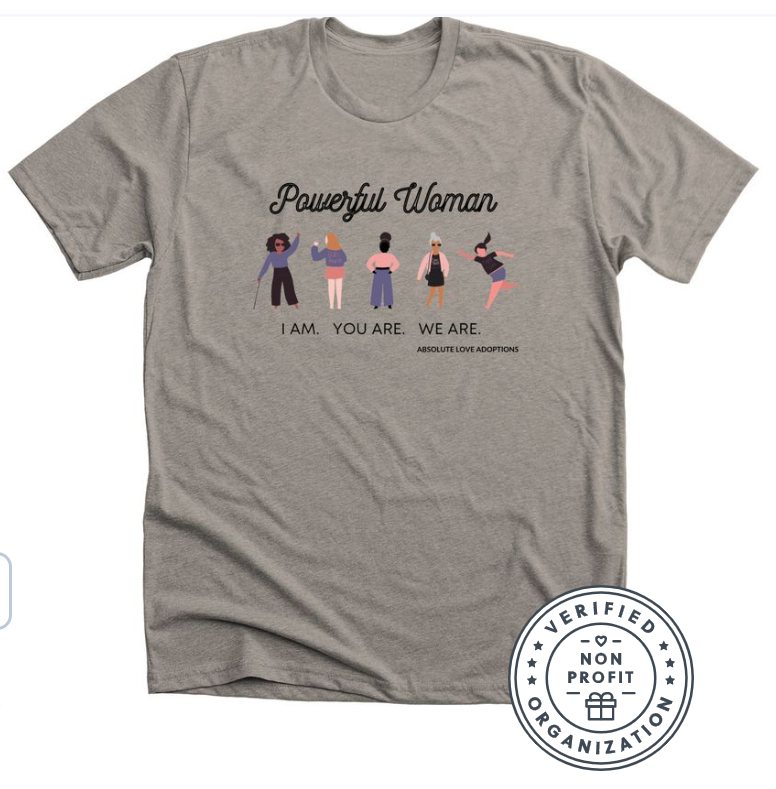 Our POWERFUL WOMAN design can be found on a T-Shirt available for purchase as a fundraiser to support sending boxes to Birth Mother's engaged in our network of Birth Mom support services. Your purchase contributes to her knowing she is loved, and she is seen.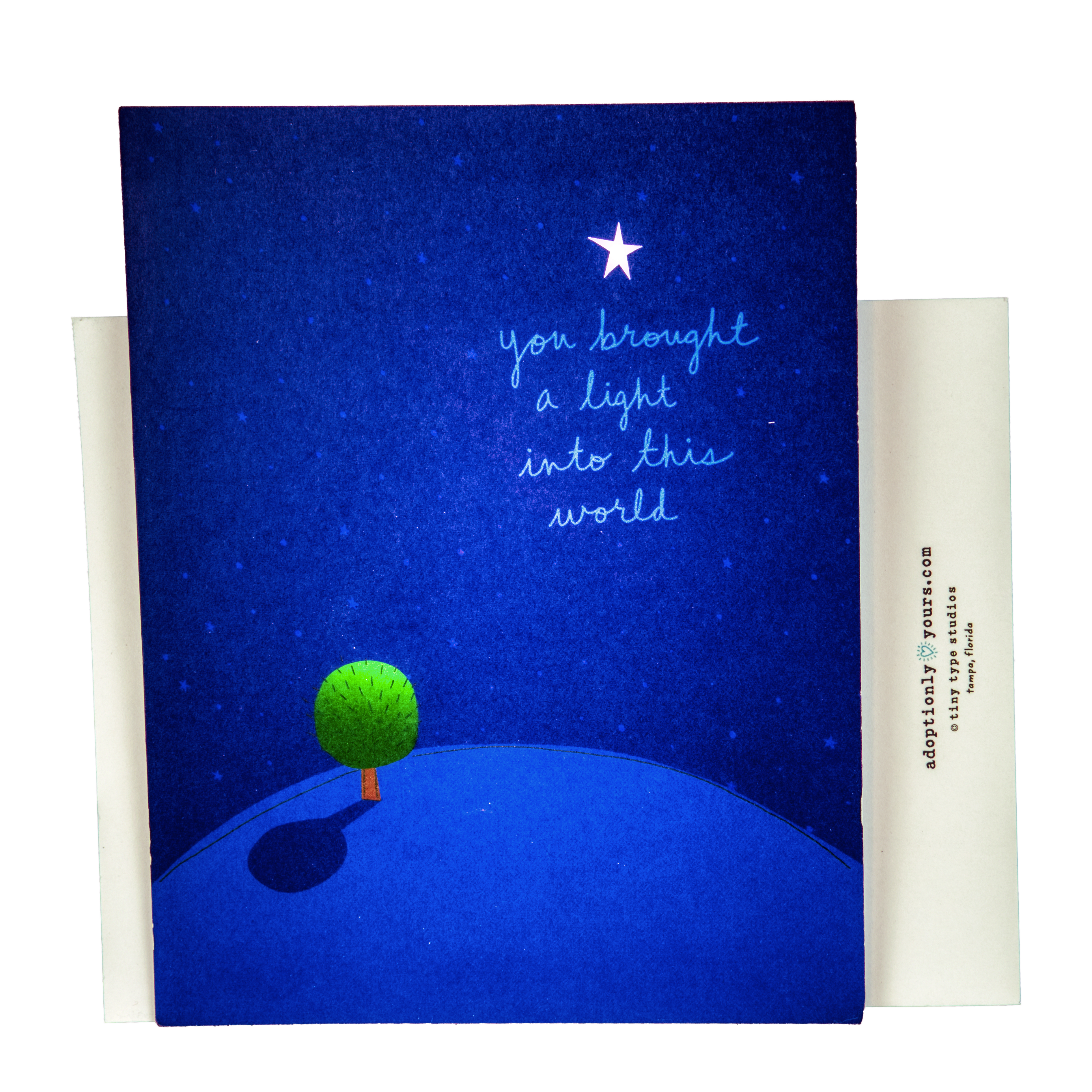 Tiny Type Studios is a small, specialty greeting card company started by two creative adoptive mothers who made a specific line of greeting cards to uplift and celebrate the adoption journey.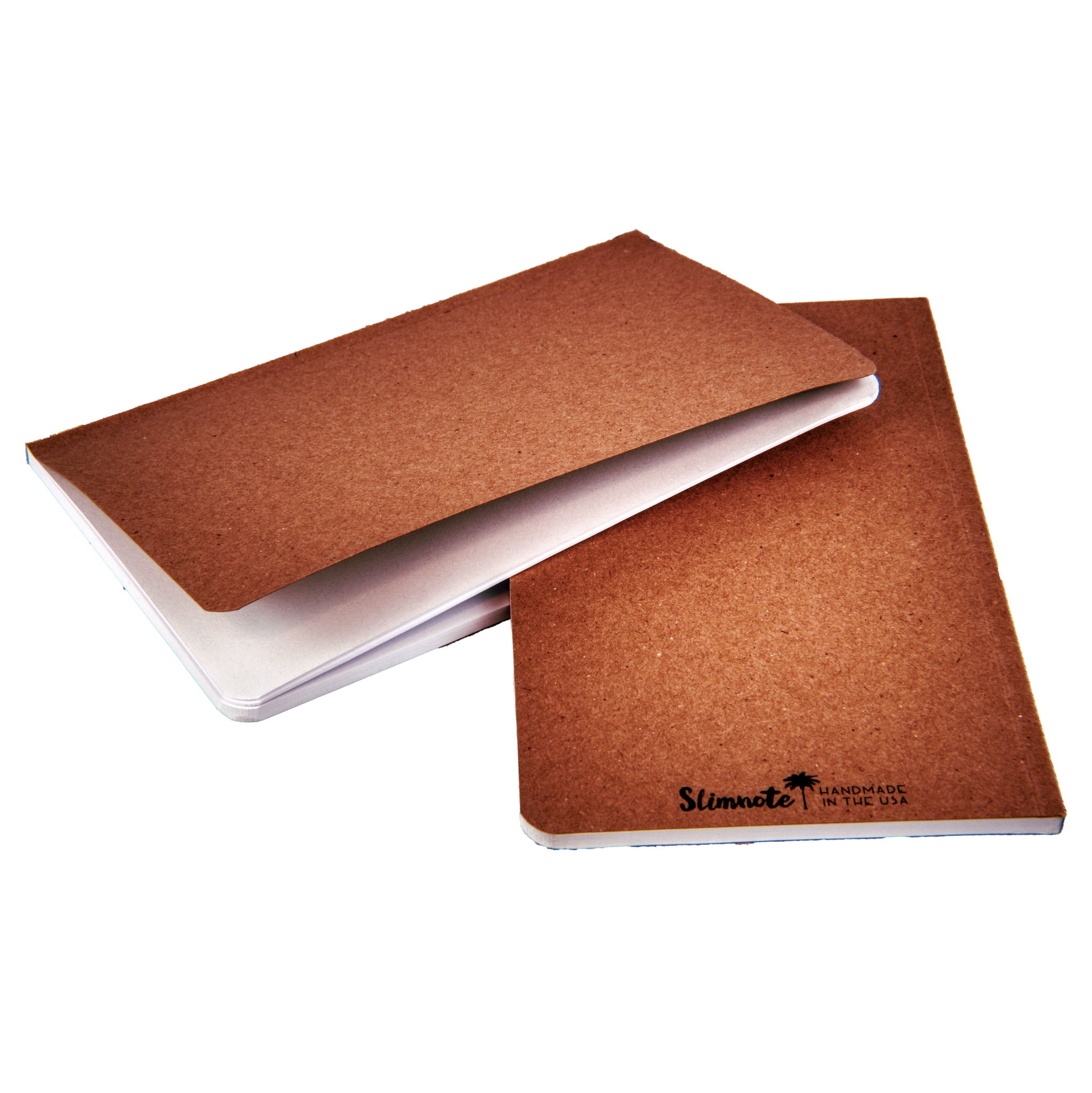 Michael and Bridget at SlimNote Studio in Hollywood, Florida, make eco-friendly handmade notebooks/journals perfect to hold your thoughts or artistic creations.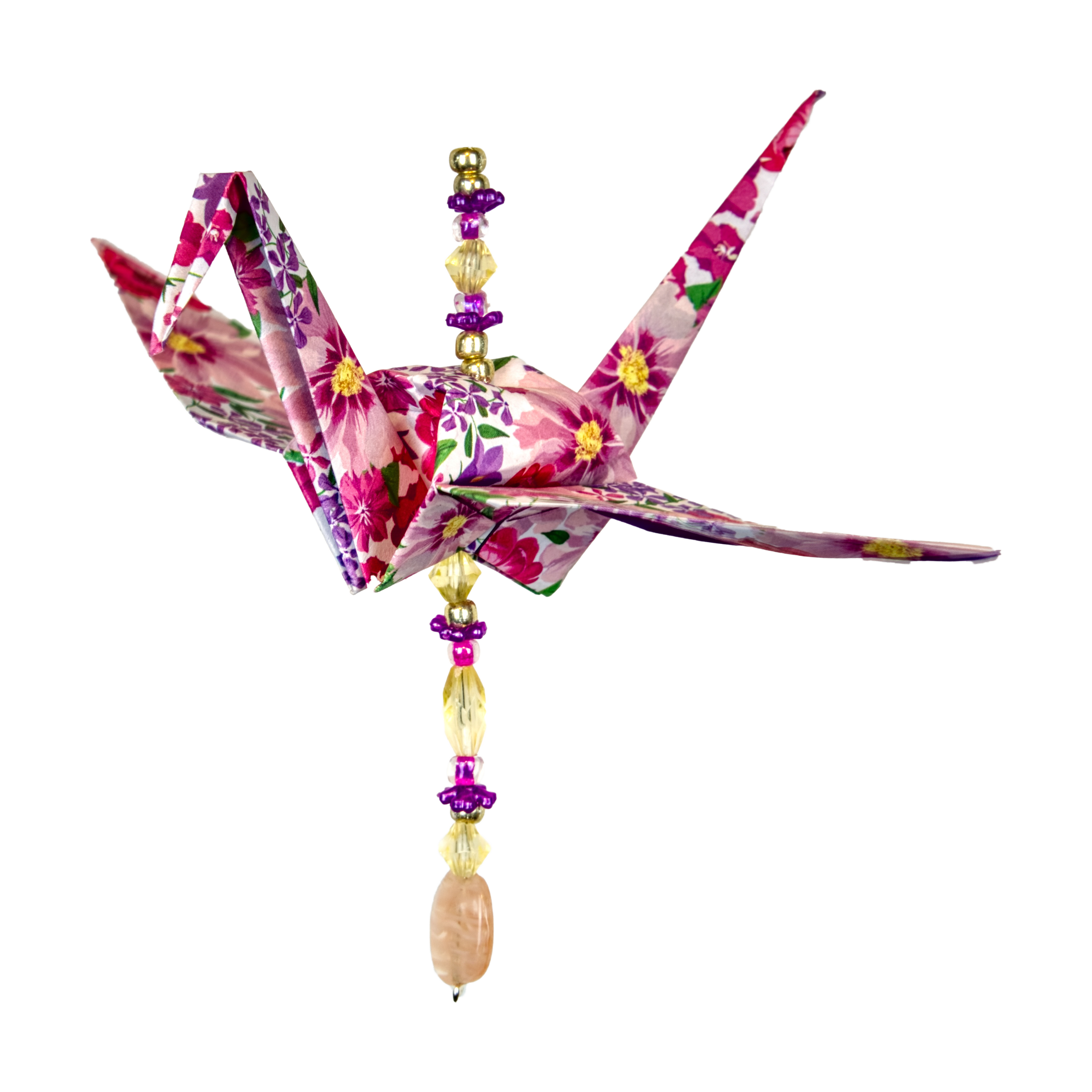 The ornamental paper crane was handmade by Lindsey Hodge, a stay at home mom in Modesto, CA.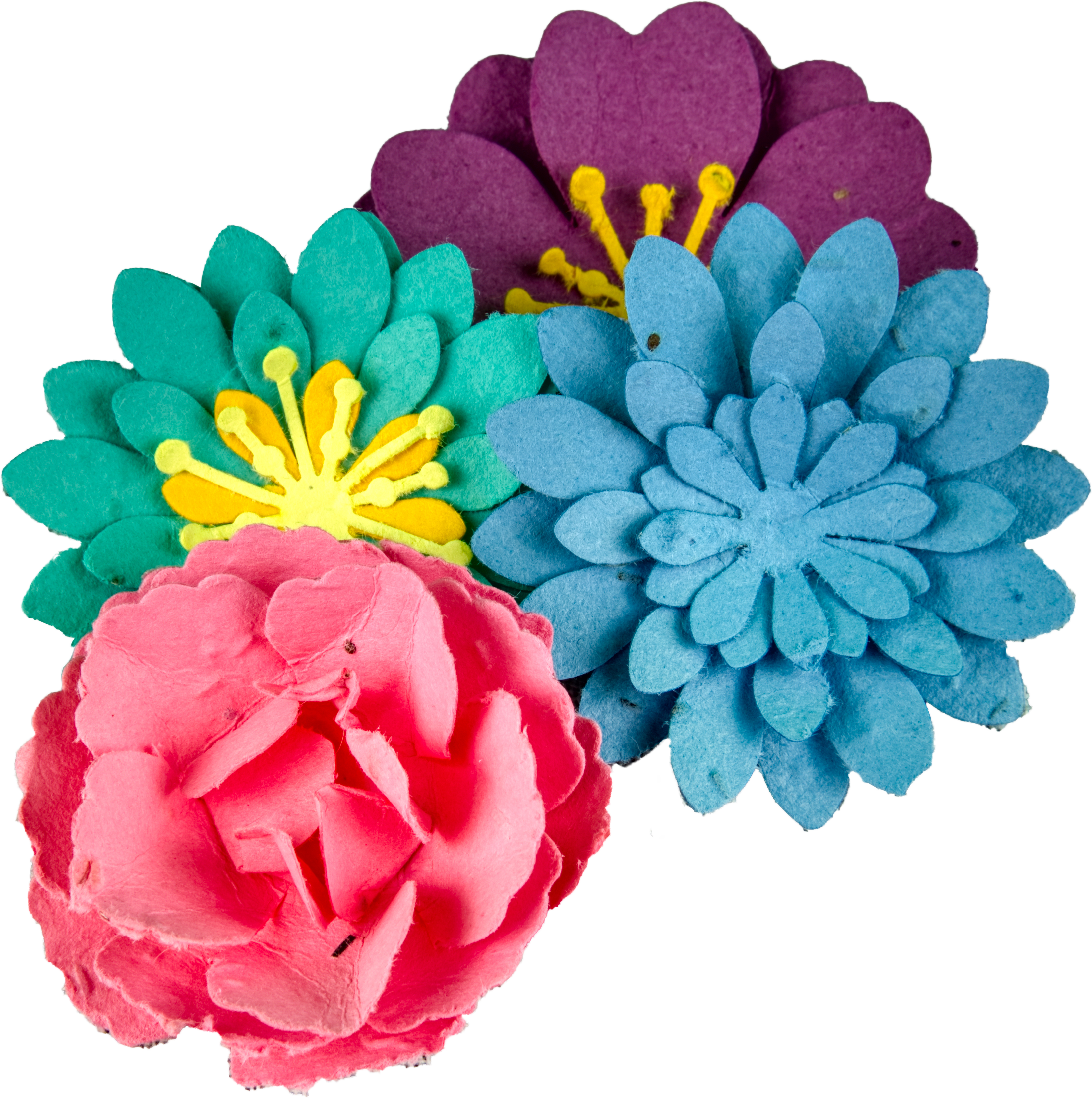 The flower from Paper Sprouts is made from seed paper! Plant the flower in the Fall and watch a wildflower blend emerge in the Spring. The maker, Christine, sells on Etsy and is located in Brighton, MI.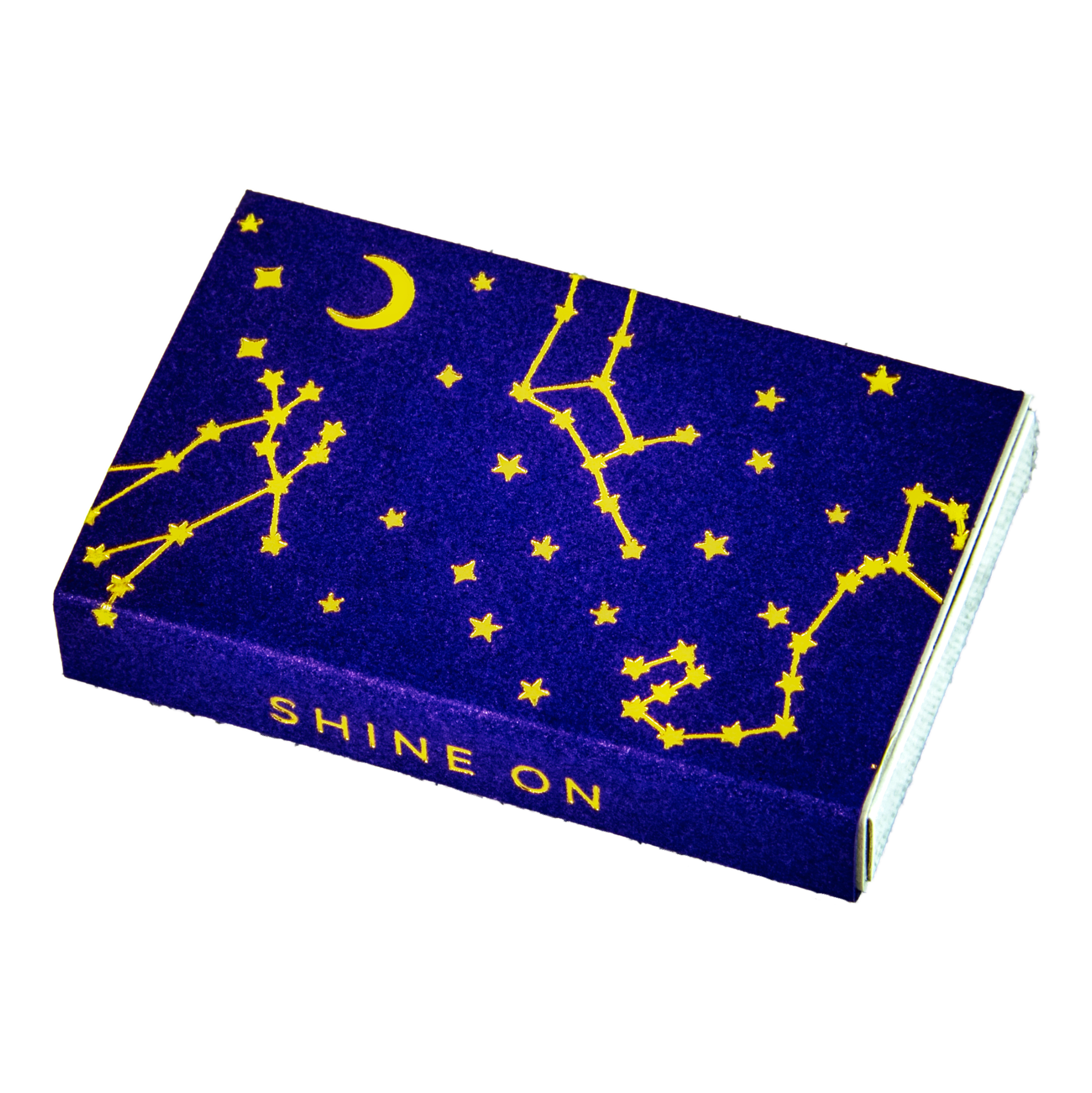 The petite "Shine On" match box was made by Picture Perfect Papier of Chicago, IL, a small design boutique selling on Etsy.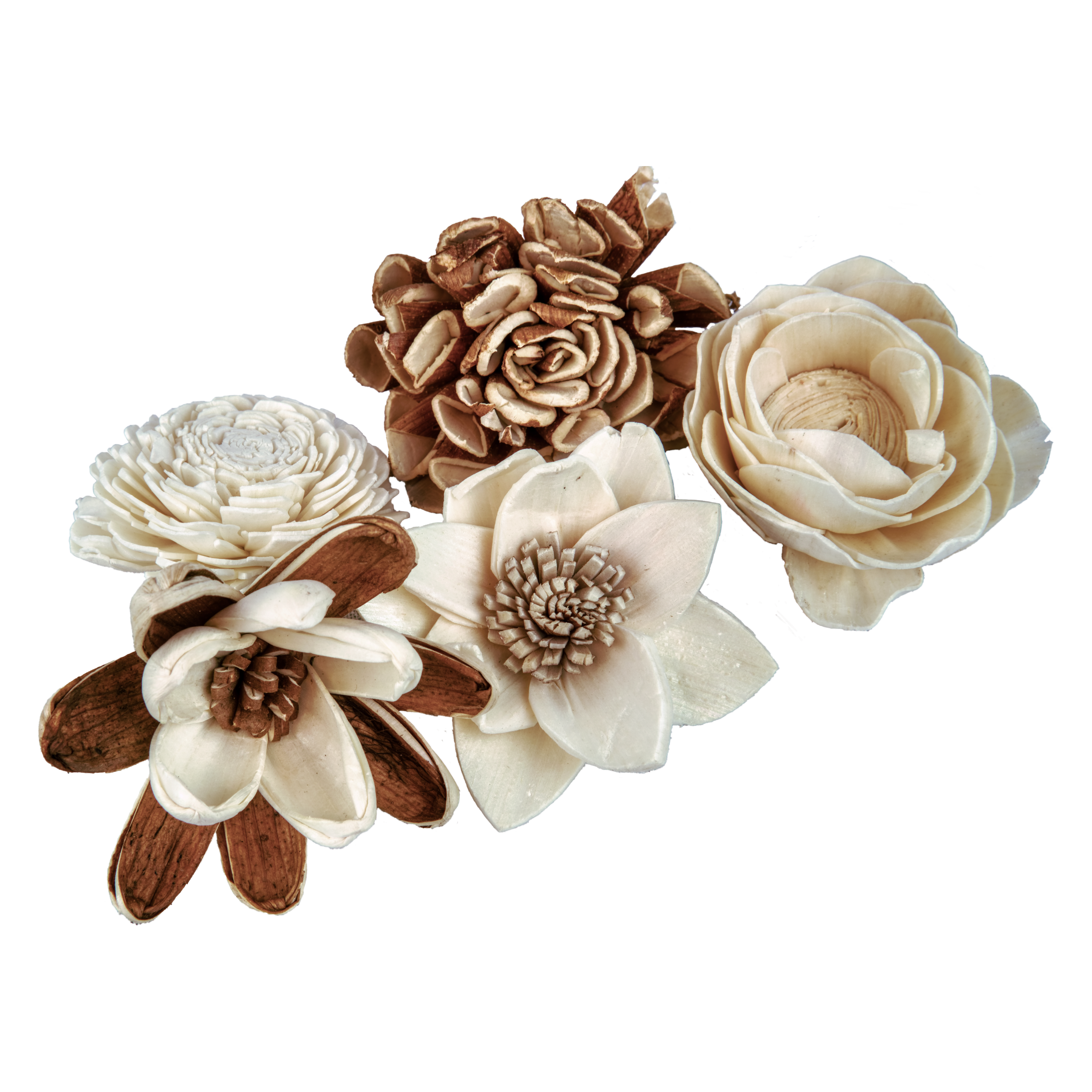 This small family business in California sells eco-friendly Sola flowers which are made from the renewable wood of a marshy plant and last a lifetime.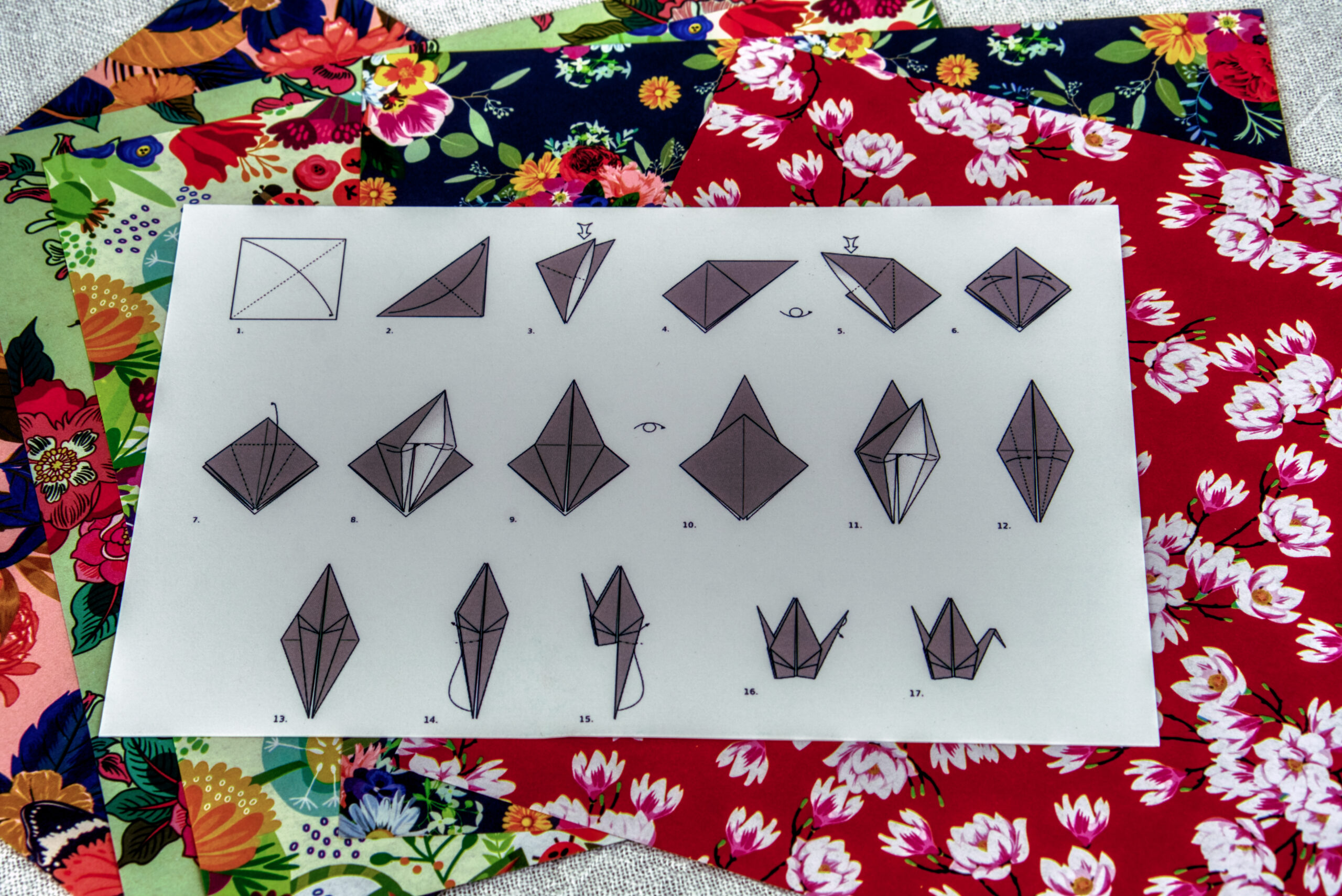 The ornate origami paper is from Tuttle Publishing in Rutland, Vermont. They have a long history as a family run business and are leaders in publishing books about Asia.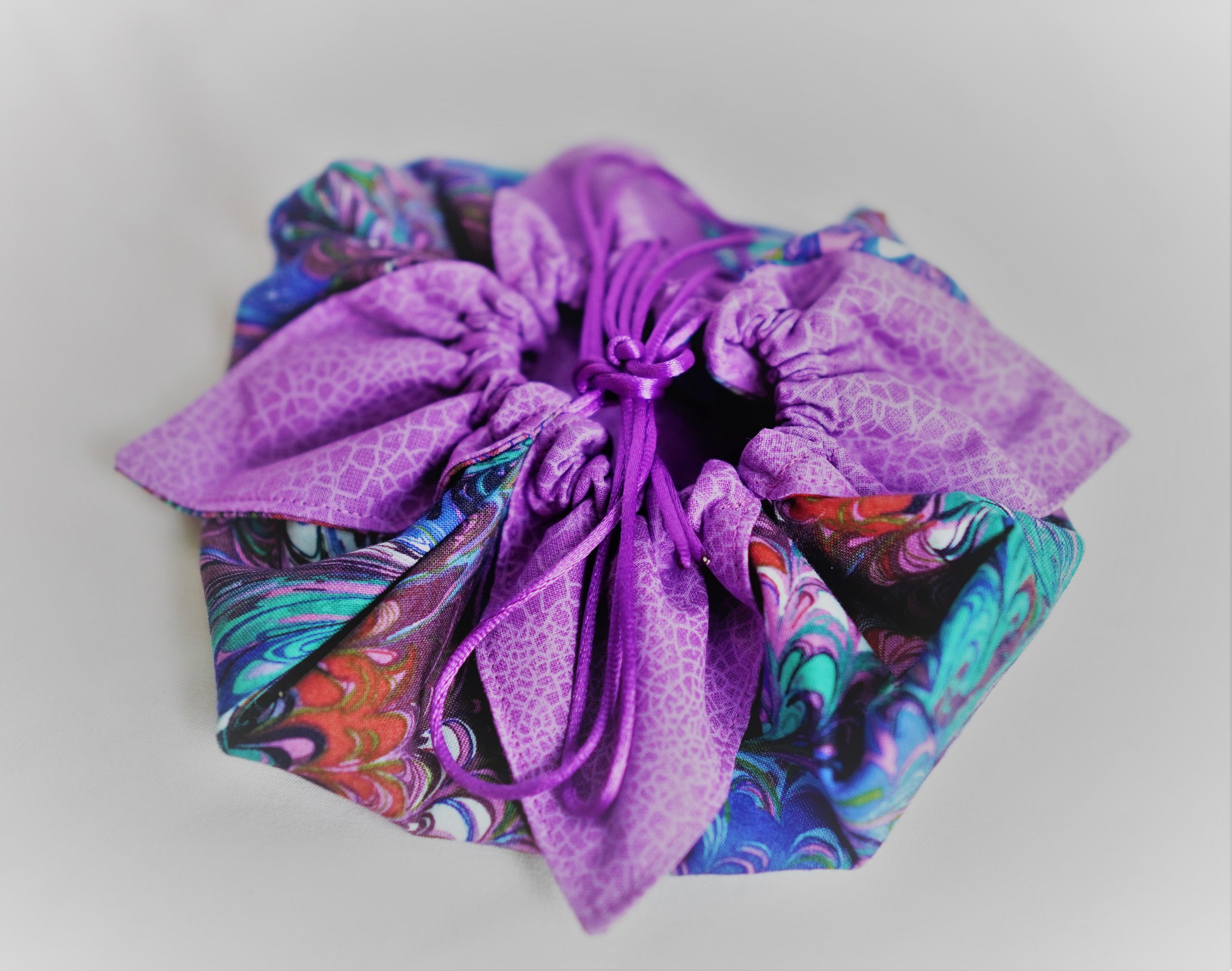 These drawstring origami bags were made by Linda Walker, in Keene, New Hampshire. Linda started sewing at age 5! You can find more of her home sewn products from her shop on Etsy