AVAILABLE SOLACE GIFT BOXES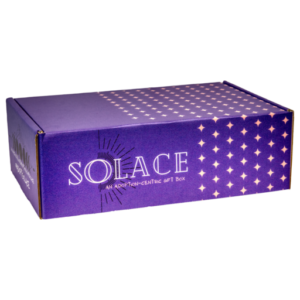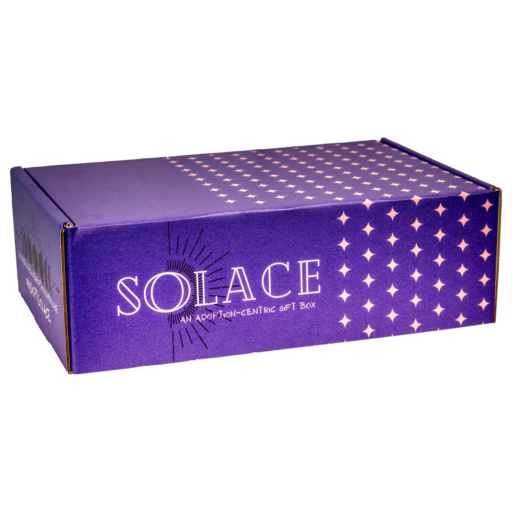 When looking for a card to send to a Birth Mother who chose placement for her child, we discovered adoption sensitive gift cards by "Adoptionly Yours". The card we chose to send the client read "You brought a light into this world." From this, the Light Box was created to inspire Birth Mother's to move towards the light in their lives, and to bask in the warmth of the light they have already found.

PEACE, LOVE & PAMPER BOXES
Everyone loves a good self care gift and these natural spa goodies are sure to inspire peace and pampering. The note includes encourages Mama's to take pride in themselves for both body and spirit.
After becoming terminally sick following the bombings in Hiroshima, a young Japanese child Sadako Sasaki hoped that by folding 1,000 paper cranes her health would be restored. Realizing she could do more good, she wished instead for healing for the whole world. While she was unable to fold 1,000 cranes before her death, Sadako and the paper cranes have become synonymous with hope and healing. This Paper Crane Box is designed to inspire a Birth Mama to look within and around herself, for hope and healing. After all, "There is no force equal to a girl determined to rise."